Lessons in scenario planning - from one of its pioneers
Peter Schwartz predicted the future for Shell, Salesforce and the movie Minority Report.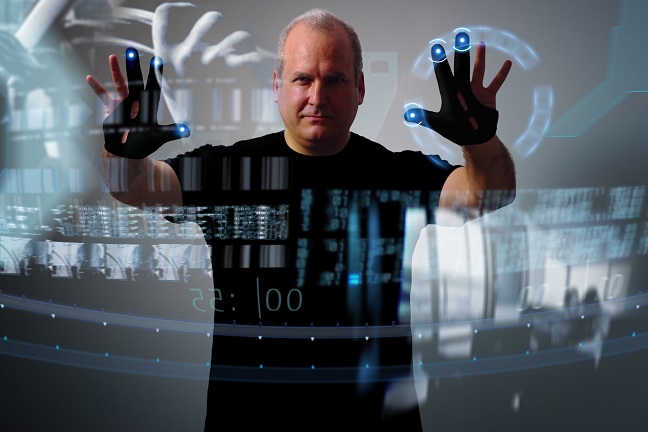 There's a famous scene in the film Minority Report, where Tom Cruise goes shopping. The store scans his retinas as he enters, and the holographic sales assistants start calling him by name, offering personalised suggestions and advertisements.
Parts of that scenario are already coming true. Down the road in central San Francisco, there's a store, open to the public, called Standard Market that uses facial recognition technology to create a frictionless shopping experience – no cashier, no queues. Similar experiments have already been run by Amazon at its Seattle campus and Alibaba at its HQ in Huangzhou.
"Our goal when we wrote Minority Report was that a decade from then, people would say 'that's just like in Minority Report!'. They're still saying it." Peter Schwartz was approached to help create a plausible future setting for the film because of his long career as a corporate futurist – in the 1980s, he pioneered the use of scenario planning at oil giant Shell.