Lessons in surviving disruption: Gilad Tiefenbrun, Linn
The software engineer returned to his family's high-end Hi Fi business just as the CD was entering its death spiral. His solution? A £10,000 music streamer.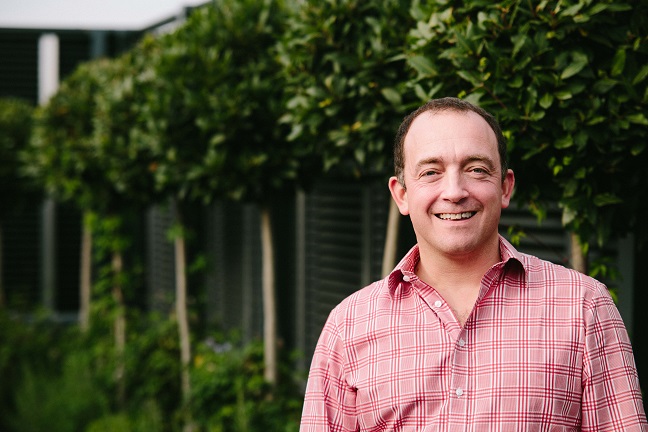 In 2003, Gilad Tiefenbrun was a project manager at a mobile software company in London. An engineer by training, he'd moved there a decade ago from Glasgow, where his entrepreneur father Ivor ran Linn, a high-end Hi Fi business.
Linn was a British engineering success story, built on an obsession with reproducing recording quality as perfectly as possible. Ivor Tiefenbrun's signature 1973 product, the Sondek LP12, had revolutionised the world of turntables, and in the decades since, the firm had stayed at the forefront of new technologies, most recently the CD player.
The younger Tiefenbrun had grown up around the business – 'my early memories are of being kept up late at night with 10CC and Supertramp, as my father and his engineers compared the current version of the technology with some upgrade they'd come up with' – but had no intention of ever joining Linn.