Lessons in winning a contract from Michael Heseltine
ONE MINUTE BRIEFING: How the former deputy PM and founder of Management Today took inspiration from British Leyland to win his first big publishing pitch.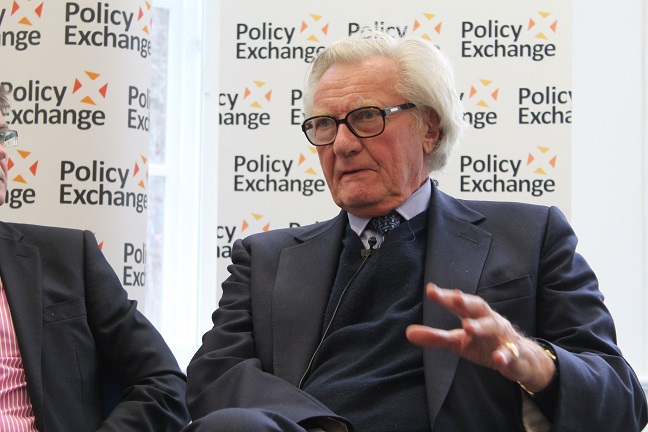 Lord Heseltine is best known as a Conservative Party grandee and front bench veteran, but he started his career in publishing, as the owner of Haymarket Media Group – and publisher of Management Today.
Here he shares his business experience of winning a big contract as a relative unknown in 1966, drawing lessons from the legendary boss of British Leyland, Donald Stokes.
---