Let's be friends: Aviva and Friends Life agree £5.6bn takeover
The deal will create a finance giant with 16 million life insurance customers.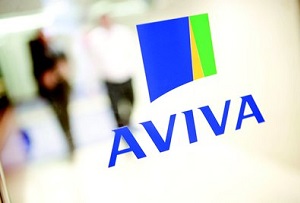 Aviva and Friends Life have agreed the terms of a £5.6bn tie-up which would create the UK's biggest savings and insurance business.
If the deal is approved by investors, Friends Life shareholders will receive 0.74 Aviva shares for each of their own shares, a 15% premium on their value as of November 20th, the day before the proposal was announced. Aviva shareholders will own 74% of the newly created group, which will serve around one quarter of UK households.
The merger is expected to create £225m of annual cost savings and £600m in excess cash flow per year, although there are not-surprising concerns that a substantial number of jobs are at risk.