Let's hear it for number twos - the deputies, the COOs, the advisers
Many executives with the talent to go all the way have found operating behind the scenes as an adviser or deputy is just as fulfilling. We look at the discreet world of the consigliere.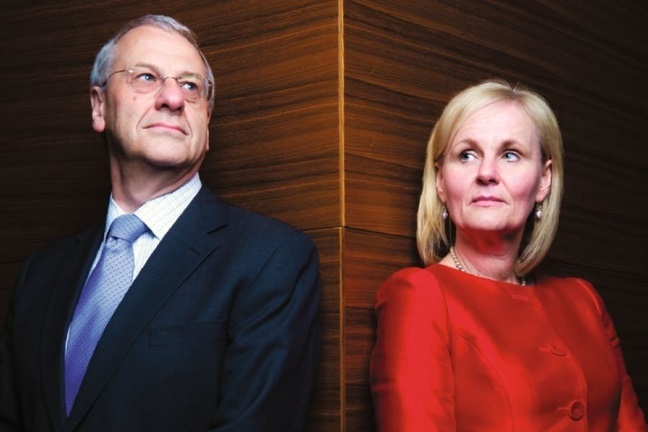 'First the worst, second the best, third the one with the hairy chest.'
That rule of the playground didn't make the rounds at my primary school. I only found out that being first might be worst, or at least second best, when I went back to school, aged 43.
At London Business School, I found that life without the CEO's armband felt like liberation. Four years later, towards the end of my tenure as CEO of Saatchi & Saatchi Europe, Middle East & Africa, I reflected that I was rarely happy making the big decisions, yet really happy influencing the cause. So I decided to become a deputy instead of a CEO. It was the best decision of my career.