Let's not pretend London's Uber ban is good for workers
Whatever you think of their taskmaster, 40,000 minicab drivers could soon be out of work.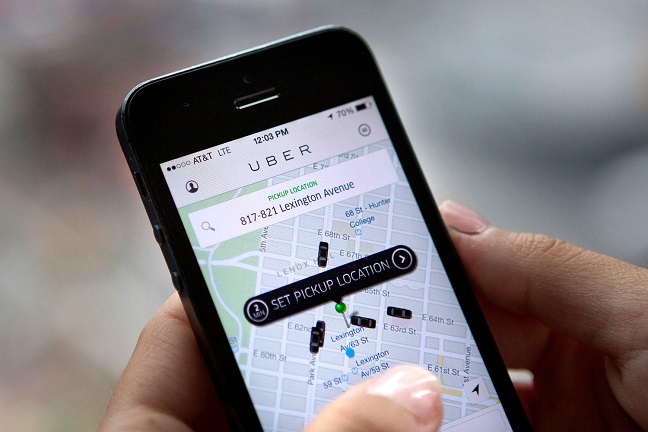 Perhaps Transport for London's decision to ban Uber from the capital's streets shouldn't come as a surprise. The well-funded taxi app has stepped on plenty of regulatory toes as it has ruthlessly expanded its way to western world domination. Claims it mistreats drivers and tales of an aggressive, testosterone-fuelled company culture that forced out its CEO earlier this year have muddied its name even further. A backlash is long overdue.
Whether you agree with TFL's assessment that Uber is not a 'fit and proper' minicab operator, it's hard to deny it provides a phenomenal service. Its low prices and speedy, convenient service have transformed the way Londoners and many in other cities across the country and around the world get around.
No wonder some have been so aghast, wondering aloud on social media how on earth they will get home after a night out without taking out a mortgage to pay for a black cab or spending several hours on an inconvenient night bus. More than 750,000 people have now signed a petition against TFL's decision.