What the Lib Dems say they will do for business
Jo Swinson made her pitch to industry leaders at this year's CBI conference.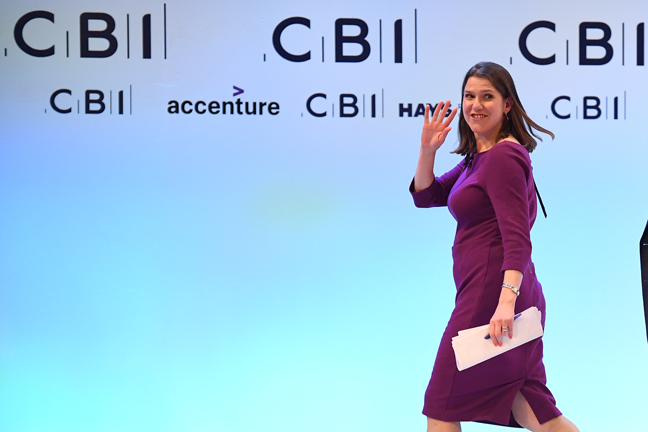 Outlining her party's plans to delegates at the CBI's annual conference the Liberal Democrat leader Jo Swinson was keen to portray her party as the "natural" home for business.
Here's what she's promised.
Axe business rates
In a bid to support SMEs Swinson promised to replace business rates with a tax paid by landlords, an approach that CBI director Carolyn Fairbairn said was "mired in complexity".