Life after a leader
How can a business move on after a central figure like Martin Sorrell departs?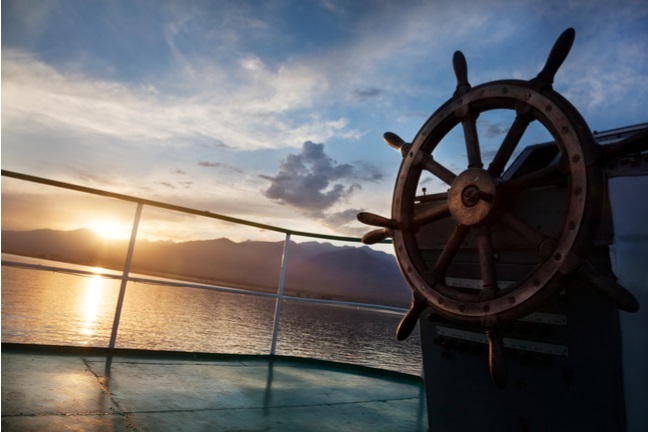 Great leadership can make or break a business. So when a renowned boss leaves a company, especially when they built it themselves over many decades, it leaves a vacuum. The danger is that the leader who so successfully set the tone for the organisation also created a culture of dependency that leaves it directionless when they go.
Martin Sorrell is a case in point. He's recognised as a giant of the advertising industry and is renowned for his outspoken views. There does not appear to be a clear succession plan in place, and WPP has stated it will consider internal or external candidates for the CEO role. How can the board and the next CEO ensure a smooth succession after such an abrupt departure?
Immediate challenges for a new CEO
The appointment of a new CEO will always create a wave of change across a business. Different colleagues will react in different ways, but all will appreciate clear and consistent communication. Many new CEOs benefit from spending time with customers, stakeholders, and colleagues across the business – even if they are internal hires who have spent time in the company already.