A lifeline for Thomas Cook, why Hong Kong has ditched London and how reliant is your company on Google?
Management Today's breakdown of the week's news stories that might have gone under the radar.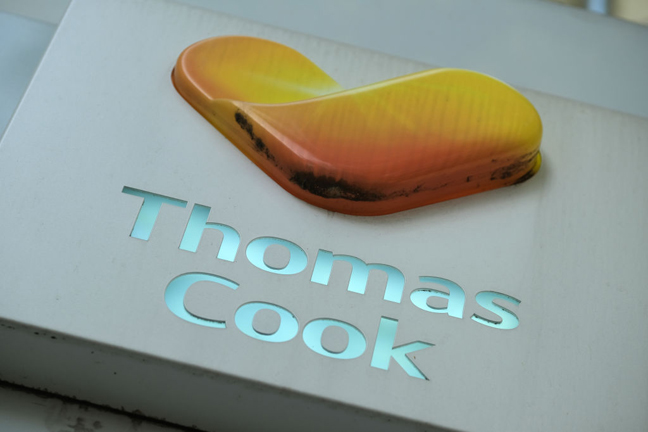 Lifeline for Thomas Cook staff
Northeastern travel firm Hays has agreed a deal to buy all 555 Thomas Cook stores, in a move that would double its headcount and almost triple its store footprint.
Founder John Hays has offered no guarantees that all 2,500 Thomas Cook store jobs will be saved, due to discussions with individual landlords, but has stated that he intends to "take on all staff". The stores are due to reopen next week, albeit with "skeleton" teams.
The integration will be a challenge for the independent travel agent, which had sales of £397m in 2018 - in some cases, Hays is still looking to locate keys to branches. But it will come as a welcome move to the government, former Thomas Cook employees and high street shoppers.