Linda Jackson, CEO of Citroen - 'Women buy half the cars we sell, we need more in the industry'
The boss of Citroen - now officially the most influential British Woman in the car industry - is on a mission to get more females to join her in the fast lane.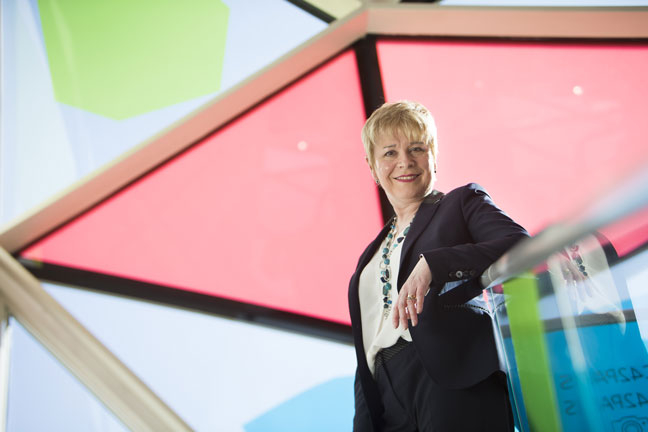 Having just been named the most influential British woman in the car industry by MT's sister brand, Autocar, Jackson is enthusiastically banging the drum for greater female representation in what has traditionally been a pretty male and pale sector.
'The car industry has had a very macho image in the past, and it is still quite blokey' she admits. The Car Guys – the global clique of UK, European and US execs who run the big firms – are called guys for a reason, after all. Only one of the major manufacturers – GM – is run by a women, Mary Barra, who became CEO in 2014.
'That needs to change. Women are the decision makers when it comes to buying many cars, and at least 50% of the cars we sell – more for some models – are bought by women. So we need more women in the industry, if only to reflect the diversity of the customer base' says Jackson.