LinkedIn's UK boss on how to tackle gender bias at work
Overcoming unconscious bias requires a concerted effort, says Josh Graff.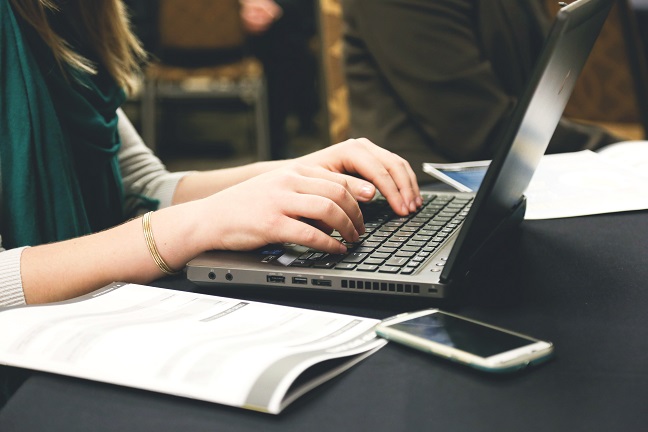 Diversity has increasingly become a priority for every CEO and HR chief - and is now undeniably proven to be good for business. Recent McKinsey research found that with 30%+ female leadership, companies can expect to add up to 6% to their net margin.
But more than that, it's also just the right thing to do. And the data on gender balance shows that progress is being made, albeit slowly, and leaders now recognise that a diverse team will allow them to attract and retain high performing and high potential talent. The challenge is how to accelerate that progress and ensure that companies have the tools they need to fix the systemic lack of diversity that still exists across most industries.
It's worth acknowledging up front that, to some, I can easily look like part of the problem. After all, I'm a man in a leadership position. However, as an LGBT business leader, I've seen the power of allies, and I believe that men have a positive role to play in the journey towards gender equality.