Lockdown 3: Tips for boosting morale
Some ideas from our panel of C-suite leaders. No 1: cake...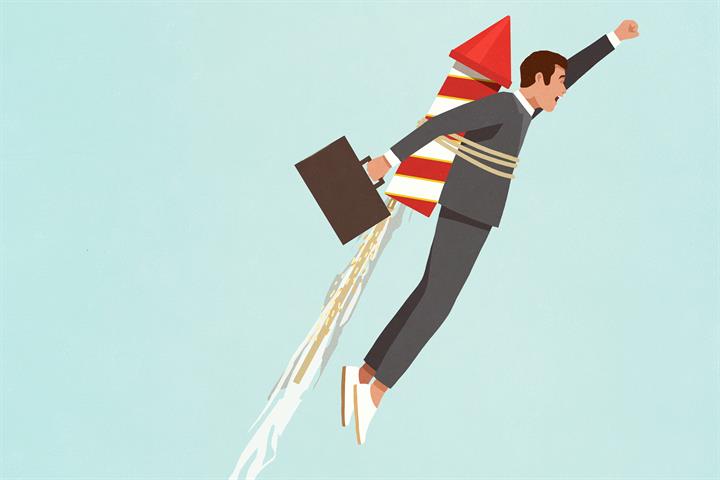 1. Let them eat cake
I will be holding more regular Zoom meetings with my team, and sending them surprise cakes to eat during meetings (hopefully none of them read this or it will take away the surprise). I will also be giving them one-on-one sessions online to see how they are personally, what their aims are this year and how I can help them towards those where possible. I am also going to be supporting the sales team by doing more networking through online means in order to open doors for them.
- Jasmine Birtles, founder, MoneyMagpie
2. Get them moving
We practise the three Ms: movement, motivation and momentum.