Has London 2012's legacy lived up to expectations?
SPONSORED: Five years on, we look at how Stratford has changed.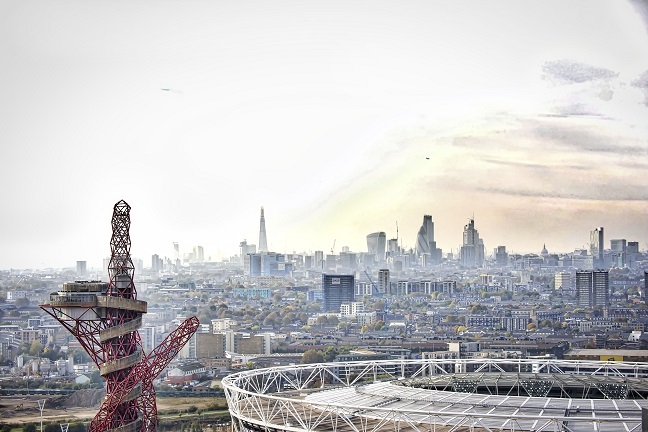 It's five years since London hosted the Olympic and Paralympic Games. It was acclaimed as a great success, but it nearly didn't happen. The UK capital pipped Paris at the pitching stage by the slimmest of margins. At the heart of the London 2012 bid was its legacy, to the city and the local community. Sporting facilities would continue to be used rather than sitting idle, transport would be improved and, above all, the Stratford area would be revitalised.
It's easy to make promises. But has London 2012 lived up to those expectations? We sat down with Ben O'Rourke, Managing Director at International Quarter London, one of the key developments in post-Olympic Stratford, to find out.
How has the area changed since the closing ceremony?
I recently heard the Mayor of Newham describe looking at post-Olympic Stratford as a toy train track – and after all the temporary venues had been removed, it really was just that (see below). A huge parcel of flat land, with trains passing and crossing around it.