How London Doctors Clinic manages its growing pains
The private GP has gone from one to 11 clinics in four years.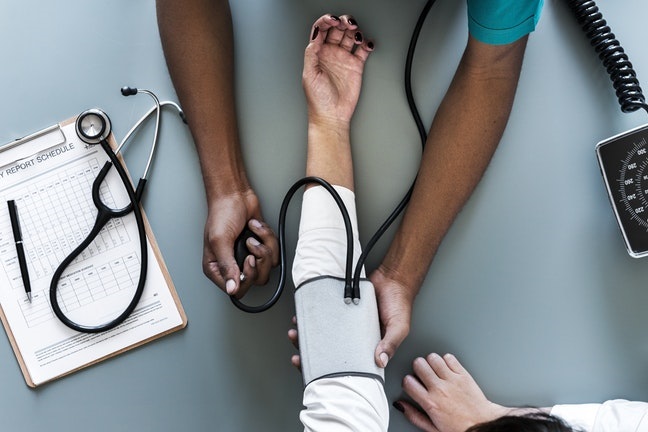 'People give the NHS a harder time than it deserves. It does a fantastic job at looking after the nation's health. No one goes out and dies in the street because of a lack of healthcare in this country.'
London Doctors Clinic founder Seth Rankin is assiduous about not badmouthing the health service, which is hardly surprising. If the NHS is the closest modern Britain has to a religion, then private medicine is heresy, a violation of the post-War covenant that we're all in it together.
Yet as Rankin is keen to point out, London Doctors Clinic isn't really competing with the NHS, at least not on healthcare. The idea behind this chain of private GPs is less to fight disease, and more to fight inconvenience.