Can London remain Europe's start-up capital post-Brexit?
Digital businesses are worried about losing access to the markets and skills they need to grow.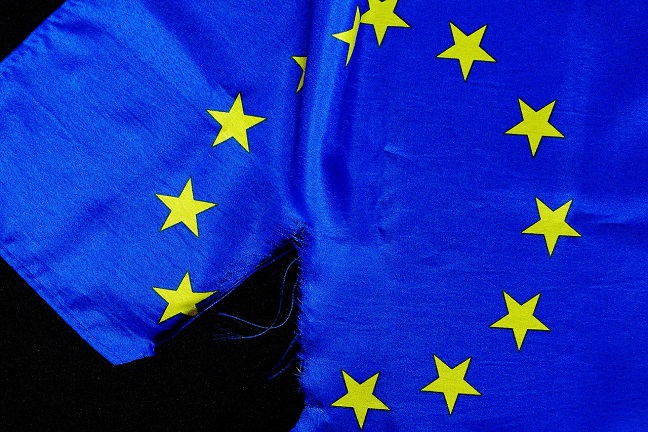 MT popped along to TechCrunch's Disrupt conference this week to find out how the nation's start-ups are feeling in the aftermath of the Brexit referendum. A room full of entrepreneurs is always going to be looking for the upsides and opportunities that a period of upheaval and uncertainty presents. But the reality is that, as one of the nation's most cosmopolitan, mobile and outward-looking sectors, tech could stand to lose out massively from the UK's departure from the EU.
Even Steve Hilton, the former adviser to David Cameron and the sole open Brexiteer to grace the stage, admitted he was disappointed with how things have gone since June. Theresa May's insistence that a citizen of the world is in fact a citizen of nowhere stands in stark contrast to Hilton's naively utopian vision of an 'open Brexit,' after which Britain trades more with the world and is an even stronger magnet for the brightest and best. 'It doesn't look to me as if [May's] government is pursuing that path at all, and rather what they seem to be doing is going down a darker path,' he said.
Of course nobody knows what will happen next. The government has repeatedly refused to give a 'running commentary' about its negotiation strategy, much to the frustration of businesses. 'It's just an uncertain world out there - bring it up at a board meeting and there's no Plan A, no Plan B, no Plan C' said Sonali De Rycker of VC firm Accel. 'We do not have a clue what's happening.'