London is running out of bricks - and brickies
The booming construction sector is struggling to keep up with demand.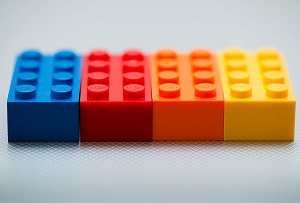 London's construction boom is swallowing up resources at a phenomenal rate. After taking a big hit following the financial crisis, builders in the capital are now struggling to keep up with demand.
A study published today by property developer the Linton Group, found that London will find it difficult to source bricks it needs to keep building the new homes required to house its growing population. Though Britain produces 1.7 billion bricks per year, imports jumped a mighty 63% in 2014 as construction firms were forced to look elsewhere.
'At current we're just not producing enough bricks to meet this demand,' the group's managing director Gary Linton told City AM. 'The current brick crisis in London is a bubbling undercurrent occurring at a time when a whole host of factors are coming together to create the perfect storm of crisis and complexity for developers across the capital.'