London's tech start-ups trump FTSE firms on diversity - but that's not saying much
Too many companies are still having trouble improving their gender balance - in spite of industry-wide calls for change.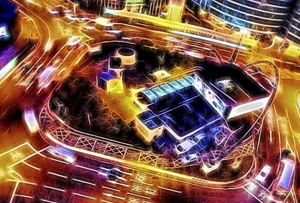 Let's face it, the tech world hasn't exactly been renowned for being a guiding light on diversity. Silicon Valley, the hub of the action, hasn't exactly covered itself in glory and neither it seems has London's tech scene.
According to a survey from Tech London Advocates (which has a 3,000 strong network of investors and experts), nearly a fifth of companies in the capital's tech community still have no women at board level. Less than a quarter of senior management teams have even numbers of men and women.
That's still better than the record of FTSE firms - not that that's saying much. While only 6% of the FTSE 100 and 4% of the FTSE 250 has a female CEO, 21% of the tech firms involved in the research had a female boss.