Look beyond Silicon Valley for inspirational business success
William C Taylor's new book looks at all manner of unusual companies start-ups learn a lot from.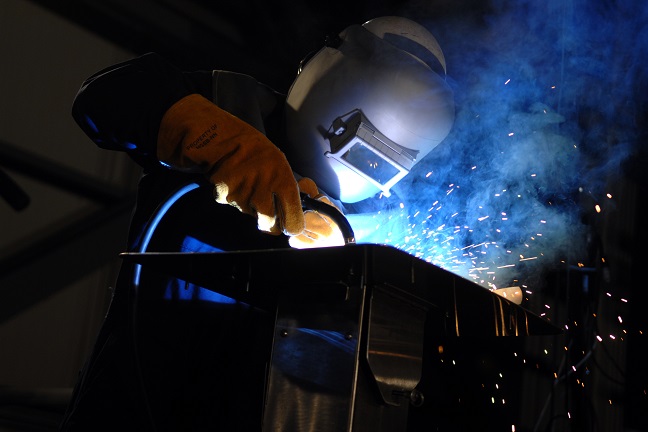 Business literature usually holds up the super-creative, super-growth tech firms of Silicon Valley as examples of best practice, where plucky young entrepreneurs dream up radical new business models and where employees nap, do their laundry and get a massage without leaving the comfort of their office. It's obsessed with the 'new economy' - the Googles, the Amazons and the Apples.
Not so in Simply Brilliant, the latest book from Fast Company founder William C Taylor. It draws insights from lesser-known but highly successful organisations, from the Indian Health Service in Anchorage, Alaska, to Lincoln Electric in Ohio, a globally successful producer of welding equipment founded in 1895. Taylor spent long days touring factories, visiting retail outlets and sitting in on meetings at 15 organisations - all from different fields and with wildly different histories - to discover the traits of companies that do ordinary things in extraordinary ways.
He consciously avoids his comfort zone of tech, travelling thousands of miles to find uncelebrated companies that demonstrate a way of doing business that is genuinely remarkable; from a car park that also serves as a wedding venue to a military insurance company that puts salespeople through simulated overseas development. 'The thrill of breakthrough creativity and breakaway performance doesn't just belong to the youngest companies with the most cutting-edge technology,' he says. 'It can be summoned in all sorts of industries and all walks of life, if leaders can reimagine what's possible in their fields.'