Lord Chadlington: 'I've had imposter syndrome all my life'
The Tory peer, founder of PR firm Shandwick and former CEO of Huntsworth reveals how he comes up with great ideas and why he's still 'play-acting'.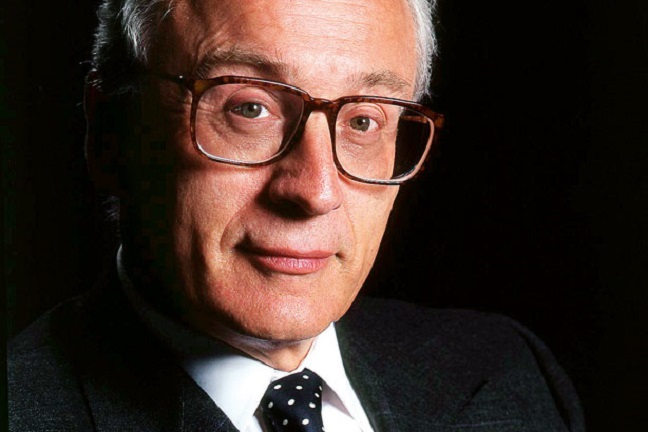 Peter Gummer (Baron Chadlington) has been successful at just about everything he's done. He built Shandwick, the UK's largest PR company, in seven years flat. Then he sold it and went on to do it again with a public group, Huntsworth. He was a close adviser to the former prime minister David Cameron and chairs his local constituency association. He now runs a strategic consultancy advising governments, large organisations and colleagues in the industry.
When he comes up with ideas, they are usually because he has completely immersed himself in the subject.
'I came out of Cambridge [University] able to think. It allowed me to become so engrossed in a subject.