Lord Drayson on new technology that could power devices for free
THE MT INTERVIEW: The fast-moving tech entrepreneur may have found the next big thing with his wireless power - Freevolt.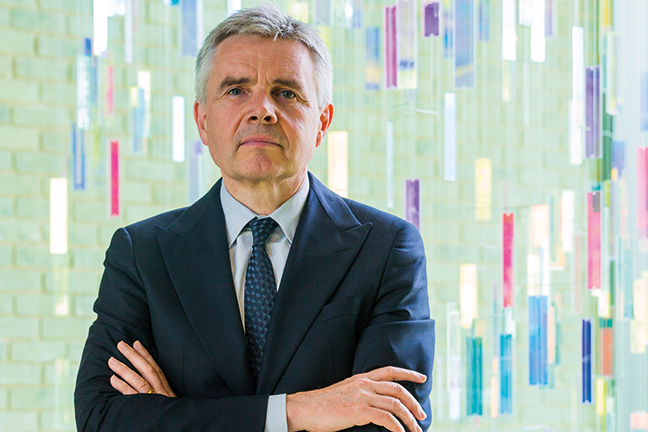 Photography by Julian Dodd
It's often said that entrepreneurs are among life's natural rule breakers - in which case Paul Drayson must qualify in spades. Because the rule he is currently wrestling with is one of the most incontrovertible natural laws of the lot - the first law of thermodynamics.
This, as any A-level physics student will tell you, states that energy can be neither created nor destroyed. What that actually means is that when it comes to the power we need for so many aspects of modern life, it all has to come from somewhere - coal, gas, nuclear or renewables - and it all has to be paid for, not only financially but often also with negative consequences for pollution and climate change.