Lord Heseltine: An industrial strategy is 'urgent and unavoidable'
The former Conservative Deputy Prime Minister and chairman of Haymarket Group has set out his thoughts on why Britain must have an industrial strategy and what it should embrace.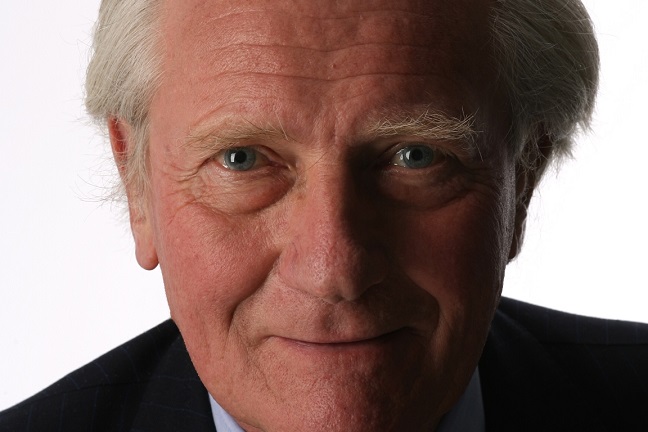 When I was responsible for the publication of the government's Competitiveness White Paper in the early 1990s, a respected financial journalist asked me to list the three punchlines I would like him to use. I refused because that completely missed the point.
An industrial strategy is not about legislative change, a new subsidy or a headline-grabbing initiative.
It is about changing attitudes, involving people, raising standards.