How low can Serco go?
A gloomy forecast for 2016 means shares in the outsourcer have now fallen 85% in the last two and a half years.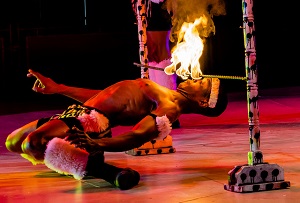 Following a time honoured tradition, Serco served the good news first in its trading update this morning. It expects underlying trading profit (a new metric representing operating profit excluding amortisation, exceptional items and certain charges and releases) to be £95m for 2015, £5m ahead of expectations.
But this titillating amuse-bouche was nowhere near enough to make up for Serco's stodgy, overdone main course. The troubled outsourcer expects underlying trading profit to be £50m in 2016 – some £19m less than expected. Revenue next year is expected to fall by a fifth to £2.8bn.
Shares duly plummeted as much as 11.5% this morning, to 101.1p – 85% less than their peak in the summer of 2013, before the proverbial hit the fan. That's what a criminal-tagging scandal, being banned from bidding on government contracts and plastering a £1.5bn impairment all over your balance sheet will do to you.