How to be lucky in business
There are two kinds of luck. The luck that happens to you, over which you have no control, and the luck you can make yourself. Management consultant Douglas Miller has these tips on the latter.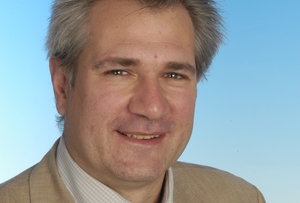 Recruit first for energy
Whether you're an intrapreneur or entrepreneur you'll know that you get results through people not despite them. Although your own personal style makes a huge difference, the people around you will be the prime success/failure differential.
The majority of jobs sit beneath the intellectual capacity of most people doing them and yet we recruit on the basis of a ridiculous process of academic inflation (the job that once needed an 'A' level or two now needs a degree) and the straitjacket of competency matrices.
This is not a cry for incompetence but we do seem to prioritise the very unexciting. How many of you reading this feel any emotional fluttering at the word 'competence'? You probably, like me, find the word rather dull.