Luke Johnson: Expect a booming IPO market in 2014
This year will surely be the best one for British business since 2007, argues serial entrepreneur Luke Johnson.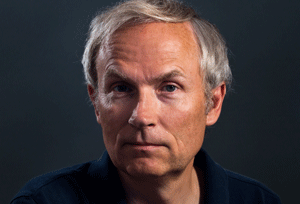 It feels to me that January started with a bang and my diary for the coming weeks is already full of meetings about fresh opportunities. I expect to be very busy making new investments and enhancing what we already own.
Almost everyone I meet is generally more optimistic, keen to invest, ready to hire and take advantage of the improved sentiment. The remarkable recovery in confidence is to be celebrated: conditions don't get much better than this.
Yet, many of the usual commentators, economists and professional pessimists are pointing out the negatives, shortcomings and dangers: too much debt, unbalanced growth, rising inequality, the north/south divide and so forth.