Luke Johnson: There is hope after bankruptcy
Bankruptcy used to mean disgrace and misery. Now entrepreneurs often have a chance to redeem themselves - and that's a good thing.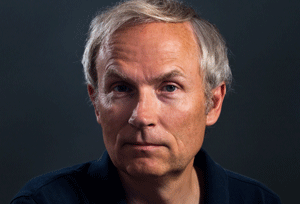 Bankruptcy is a word that strikes fear into the soul of any entrepreneur. It used to mean disgrace and misery. But it seems to have become a perfectly acceptable device among certain enormous public companies.
Recently, Tesco put its US subsidiary into bankruptcy as part of the process of disposing of it; and Kingfisher put its Irish arm into examinership - the Irish equivalent of administration - earlier this year. I suppose they don't think foreign divisions count in terms of their corporate creditworthiness or reputation. But it is an example of how attitudes to failure and insolvency have evolved.
Overall, this is probably a change in our culture for the better. We should all be allowed to make mistakes and then go on to recover - assuming we behaved honestly. This is what separates the con-men from the rest of us.