Luke Johnson: Our universities are sitting on an IP goldmine
Britain should make more use of its universities; entrepreneurs provide the best apprenticeships; and why 3D printing will forge our way to growth.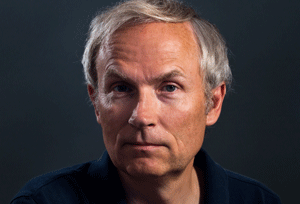 Next to the US, Britain possesses many of the finest universities in the world - a set of establishments far superior to that of any other European country. Their research output is remarkable. It represents a potential treasure trove of scientific and technical advances that is extremely valuable.
If we are to succeed economically in the 21st century, we must improve at commercially exploiting all that brain power in our academic institutions.
Figures from funding body HEFCE suggest only six universities received intellectual property income in excess of £4m in 2011/12. After the powerhouses of Oxford, Cambridge, King's and UCL comes the Institute of Cancer Research (ICR), which I chair.