Luminance chief of staff: "It's important to create a culture of meritocracy"
5 mins with…Jaeger Glucina, chief of staff at Luminance.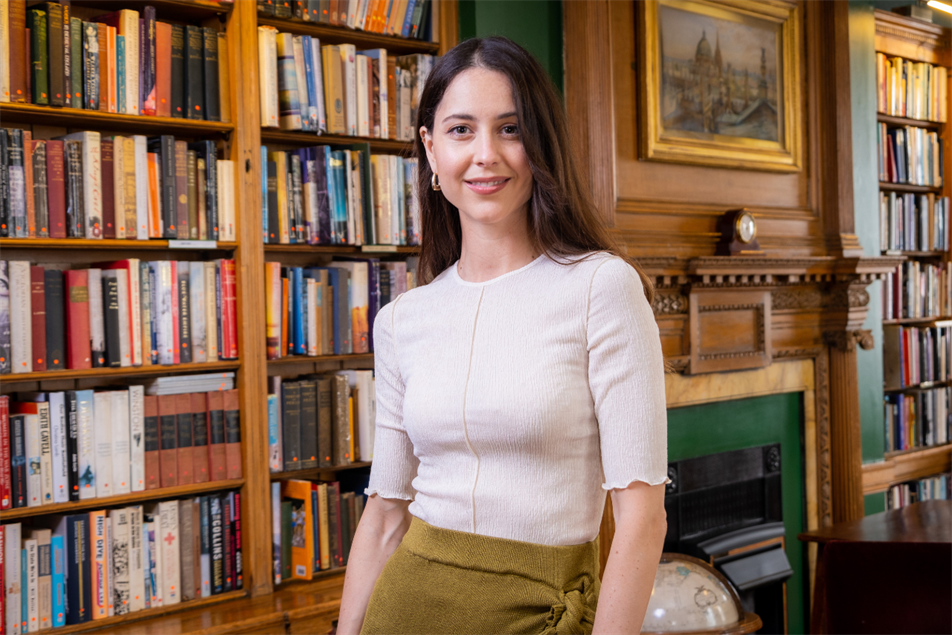 Since her appointment as chief of staff in 2022 following her maternity leave, Glucina has focused on advocating for the use of AI and how it can be a benefit for lawyers. She has spoken at major industry conferences, such as the British Legal Technology Forum and Future Lawyer Week in London, and Legal Week in New York. Glucina was shortlisted for Woman of the Year, Role Model of the Year and Team Leader of the Year at Computing's Women in Tech Excellence Awards in 2020.
What's been the biggest challenge in your rise to the top - and how did you overcome it?
While I acknowledge this isn't everyone's experience, I haven't encountered any major challenges as a woman in the tech industry. I believe this is an important message for young women to hear if they are interested in exploring careers in the tech sector but feel daunted by perceived barriers.
What do leaders waste a lot of time doing, that they probably shouldn't?
Honestly? Meetings. 'Zoom fatigue' is widely felt among leaders I speak to on a daily basis. Traditional businesses often have a "meeting culture", where many meetings are conducted out of routine rather than necessity. While there's certainly no substitute for face-to-face interaction when it's needed, asking 'is this meeting really needed?' has helped to give valuable time back in my day.