How lunch can fuel your company culture
Food and drink expert Carol Raithatha discusses how what you give your staff to eat reflects what you think of them.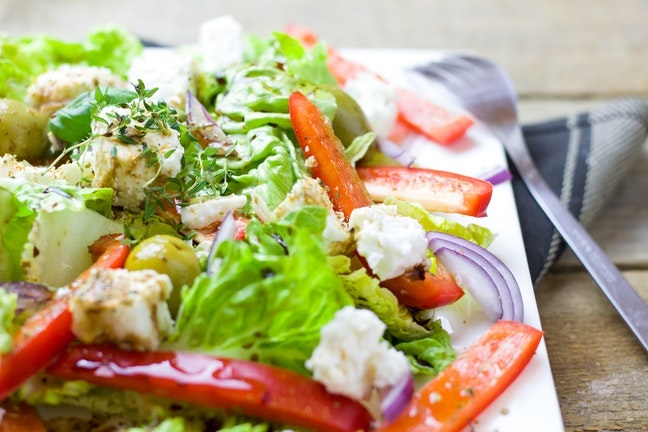 The French gastronome Jean Anthelme Brillat-Savarin said, 'Tell me what you eat, and I will tell you what you are.' As such, aligning food and drink policy with mission and values can help to create authenticity in the modern workplace, as well as motivating employees.
Does the food fit your culture?
Free or subsidised food and drink is a benefit, but does it match your brand, mission, and values? All elements of the organisational culture and demographic of the workforce should be considered. These include formality of the workplace, diversity, age and gender of employees, as well as key issues within the CSR agenda.
For example, in July this year one of the co-founders of WeWork announced that, for environmental reasons, meat will no longer be served at company events.