Lynda Gratton: 'Ageism is far worse than sexism'
YOU LIVE & YOU LEARN: The professor of management practice at London Business School on being a working mum, Brexit and why she's big in Japan.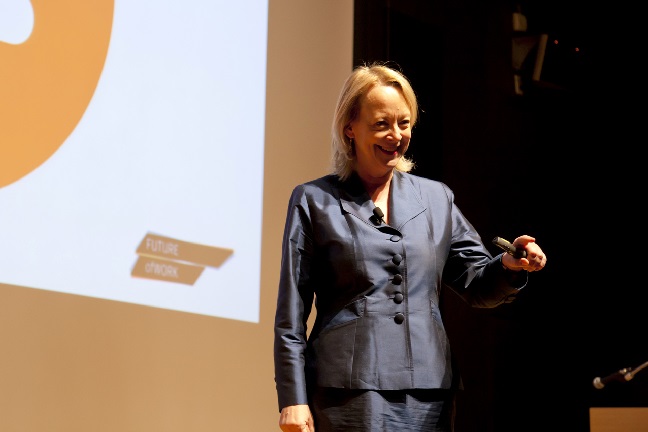 I've always been a hard worker. I did a paper round from the age of eight; I worked on the production line at chocolate maker Terry's of York while I was at school; and I waitressed in a restaurant while I was at uni. If I have my way, I'll be working until I'm 100.
My first job after my PhD was with British Airways. I was intelligent and inquisitive but, when you're at the bottom of a big company, it's hard to understand what the hell's going on. Most of my research since then has been on how large corporations are run.
In 1982 I moved to PA Consulting and became its youngest - and first female - director. I had the big car - a BMW 7 Series - and the big salary. But I couldn't figure out how I could do that job with a family so I left for the world of academia where you're judged on your output, not your hours.