Is M&S to blame for its own decline?
Marks and Spencer has failed to hold onto its FTSE 100 place, but was that an impossible task?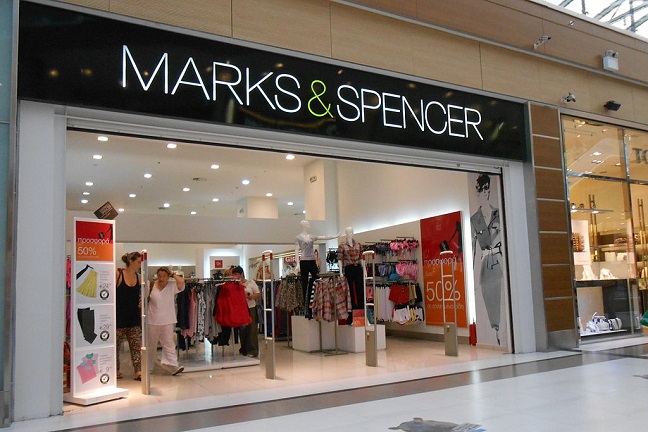 Brexit wasn't the only Great British exit to dominate the headlines this week, as the news broke that high street stalwart Marks & Spencer will shortly lose its place in the FTSE 100.
While Boris Johnson may yet pull a filibustering trick from his voluminous sleeve before the week is out, M&S CEO Steve Rowe will rue his inability to prorogue the LSE's quarterly reshuffle of Britain's biggest largest listed companies, with M&S shares falling 1.5 per cent to 187p (valuing the company at £3.6bn) by the end of Tuesday.
In any case, it would merely be delaying the inevitable. In reality, the retailer's fall has been a long-time coming. A decade ago profits topped £1bn, but following a consistent decline in retail sales, caused in part by an inability to adapt to increasingly challenging high street conditions, latest profits were just 10 per cent of that.