'Mac the Knife' hasn't swung the axe at Barclays - yet
The investment bank is doing pretty well, considering Antony Jenkins got the chop for not paying it enough attention.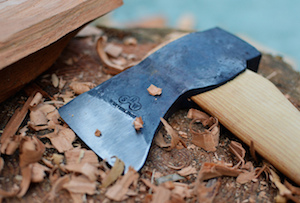 John McFarlane's first results as Barclays executive chairman are pretty good, with profits up all over the business. Kind of convenient, given he can't really take much credit for them, having fired chief executive Antony Jenkins just three weeks ago.
Pre-tax profits for the first half of the year rose 25% year-on-year to £3.1bn, boosted by profits at the investment bank soaring 36% to £1.4bn. That's despite Jenkins, a retail banker, having got the chop in large part because he was seen not to 'get' the lucrative division.
No new job cuts were announced either. Finance chief Tushar Morzaria, one of the internal frontrunners for the chief exec job, played down reports that tens of thousands more roles were set to go, after Jenkins axed 19,000 staff in his three-year tenure. That doesn't mean, of course, that there won't be quiet firings.