Made in Britain: Unmade by Brexit?
Leaving the EU has sparked an identity crisis, but this offers UK exporters an opportunity to refocus on how their peculiar brand of Britishness helps their cause.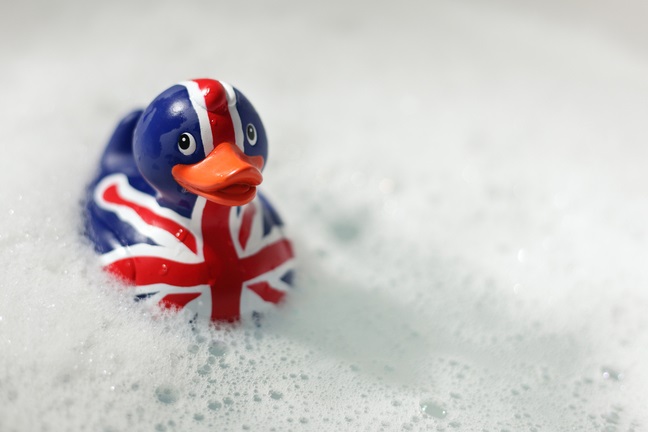 Provenance, or the country of origin of a brand, has always been a strong selling point. French jewellery. Italian leatherwork. German engineering.
For Britain, it's often our enviable reputation for heritage, craft, luxury and innovation.
However, Britain is in the middle of the biggest period of upheaval for several generations, with the Brexit referendum causing a major identity crisis internally and sending confused messages to buyers elsewhere.