Maggie Frost, VCCP: 'people are going to demand higher salaries'
SPONSORED: The finance director of creative agency VCCP says employees deserve higher salaries.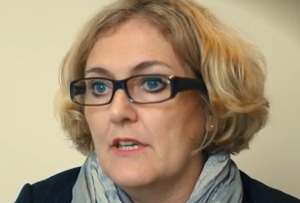 George Osborne may have preened as he announced at last week's Autumn Statement that the economy is back to growth – but there's plenty of evidence that hasn't filtered down to ordinary people.

When the chips are down, people are willing to make sacrifices – but as the economy grows, suggests VCCP finance director Maggie Frost, it's natural for people to want to share in its success. And what's more, they deserve to.