The main excuses businesses give for climate change inaction
The private sector has a critical role in tackling global warming, but it needs to get out of its own way, says Professor Jonatan Pinkse.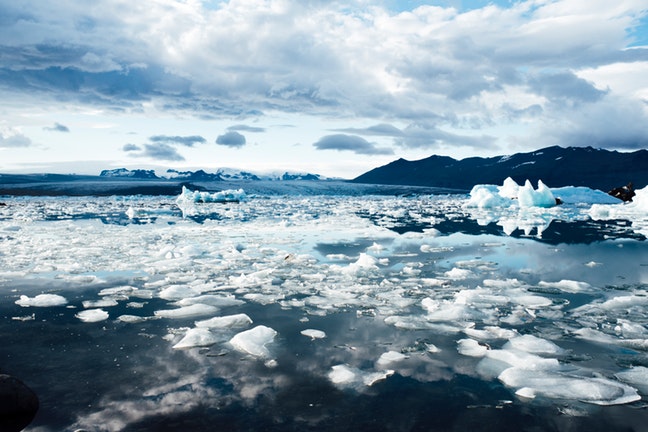 As the Brexit debate took a brief break over the last couple of months, climate change has once again been one of the most talked about topics, with UK Parliament even declaring a 'climate emergency'.
Social activists grabbed headlines with the Extinction Rebellion movement, MPs got lectured by a 16-year-old Swedish schoolgirl, Greta Thunberg, on their irresponsible behaviour towards climate change, and David Attenborough's climate documentaries fired the public's ambition for a more environmentally sustainable future.
To add to this, The Committee on Climate Change (CCC) published its long-awaited report, advising the government to aim for net-zero carbon emissions by 2050. The report proposes the measures needed to achieve this aim, including a move away from fossil fuels for electricity generation, electrifying transport and reducing people's meat and dairy consumption.