How to maintain the 'glue' when your team is working remotely
With Zoom's own CEO recently suggesting remote working was hurting employees' ability to build trust, what hope is there for the rest of us? Plenty, says Localyze CEO Hanna Asmussen.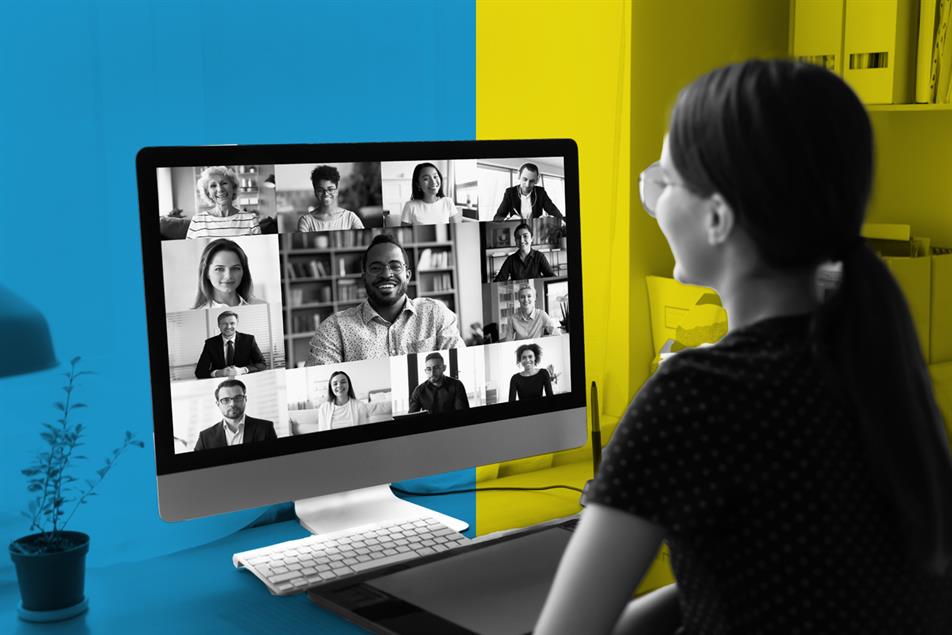 Remote working has granted greater flexibility to swathes of the workforce. However, it also creates potential for social disconnection in organisations, as the distance between colleagues increases.
While the changes we have seen in working practices offer obvious benefits, maintaining a healthy company culture is an ongoing challenge for organisations worldwide.
But fostering a cohesive culture among hybrid teams is possible, providing employers seek unique and creative ways to establish genuine connections. There are three pillars to achieving this: flexibility, meaningful communication, and escaping the office.