Making a healthy profit - why health and safety is no joke
Q&A: Bev Messinger, CEO of the Institution of Occupational Safety and Health.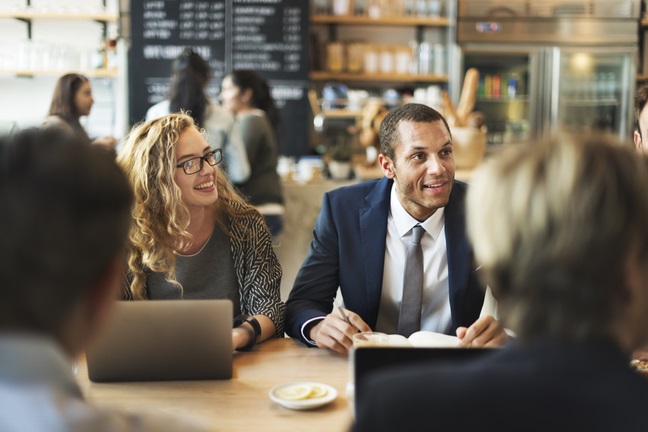 Bev Messinger is the chief executive of the Institution of Occupational Safety and Health (IOSH), the world's biggest health and safety membership organisation and the global profession's only chartered body. MT caught up with her to find out what the future of the health, safety and wellbeing agenda is, and what the profession needs to do to be taken seriously.
MT: Health and safety has been the butt of a fair few jokes. As the voice of the profession, how do you deal with that?
Bev Messinger: It's a real shame some sections of the media have undermined the profession's image as being conkers bonkers or the fun police. Very often it's actually insurance or a lack of knowledge about the law that's stopping people from doing things, not health and safety, but the headlines don't say insurance companies are stopping fun. It is a challenge to rebalance some of that negativity in some sections of the press, but when you start talking to people about health and safety and what it really means, they are genuinely interested.