Making 'non-essential' staff redundant is toxic to long-term success
Great leaders treat employees as stakeholders, not a line on a P&L, argues small business campaigner Michelle Ovens.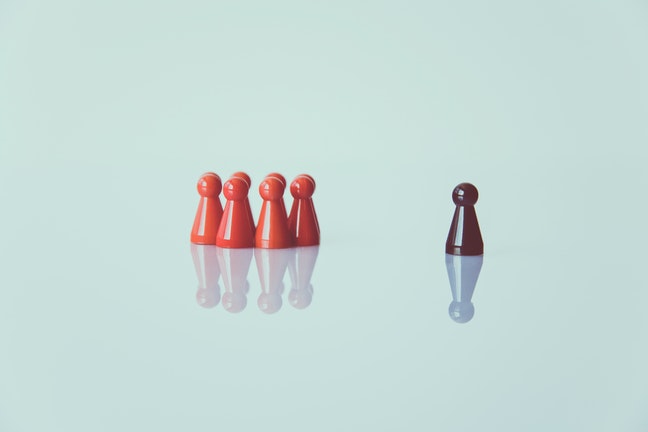 The latest government-backed small business scheme, which looks to regenerate empty shop spaces and turn them into community centres, is a positive step forward for the ever-changing face of the UK high street.
Focusing on 'experience' can be a real differentiator and experiential businesses are noticeably on the rise – the likes of coffee shops, hair and beauty salons, market halls, and even escape rooms are sparking an unprecedented level of regeneration on many high streets.
The initiative also acknowledges a consistent attribute of small businesses – their ability to engage with communities and bring them together.