The man who made London 2012 the safest Olympic build on record
SPONSORED: Health and safety supremo Lawrence Waterman on why getting risk management right can give you a competitive edge.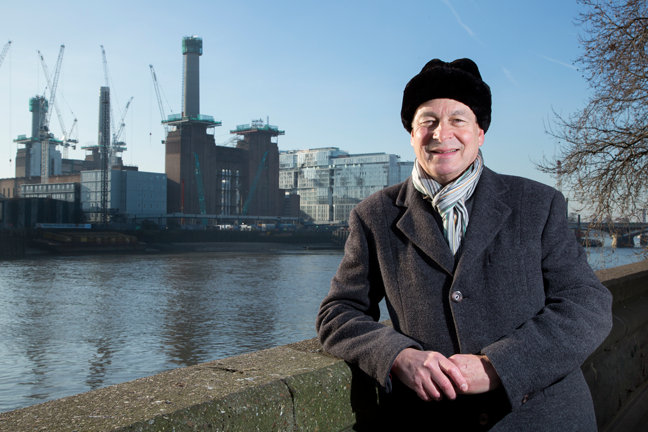 Managing risk can be tricky enough when you have a team of 12 and you're working in one building, behind hoardings. Try doing it across a £9bn project, with 12,500 people working on site at one time. And with 900 million people later watching the results on TV.
That's precisely the challenge that faced the team in charge of risk management for London 2012. As head of health and safety for the Olympic Delivery Authority, Lawrence Waterman made a huge contribution to the effort, which pulled off the Olympian challenge with medal-winning aplomb: not only was it the first Games to suffer no fatalities in the building process but, Waterman points out, the achievement even got its own shout out in the opening ceremony.
When 80,000 people cheer health and safety, that has an impact. 'The profile and success of that project gave the industry a lot of confidence that it was possible to do a really great job, to complete work on time and on budget and without hurting people,' says Waterman. 'And without the tide of ill-health that had bedevilled the construction industry in the past.'