Man U knocked off 'most valuable' perch by Forbes
So apparently Real Madrid is now the world's most valuable football club with a valuation of £2.15bn, overtaking Manchester United.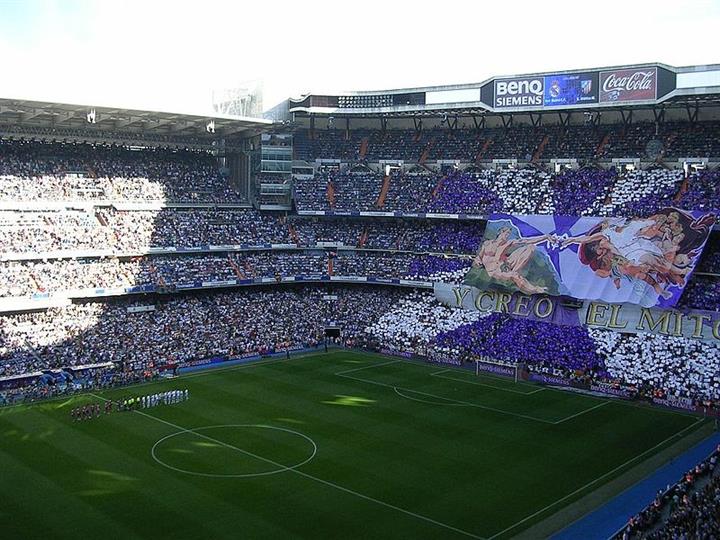 American mag, Forbes, has compiled a list of the world's most valuable football teams, with some surprise movements. After many years with the crown, Man U has been knocked off the top spot.
The top five were as follows:
Real Madrid ($3.3bn)
Manchester United ($3.17bn)
Barcelona ($2.6bn)
Arsenal ($1.33bn)
Bayern Munich ($1.31bn)
We're not sure how seriously we take an American view on the world of football, a nation which insists on calling the beautiful game 'soccer'. Plus Forbes only started doing these rankings in 2004. It's hardly the Deloitte Sports Business Group, is it?