Man U's Alex Ferguson on David Gill's departure: 'We had a million arguments... But it's a big loss to me'
Manchester United chief executive David Gill has announced he will step down this summer despite manager Ferguson revealing he tried 'everything' to persuade him to stay.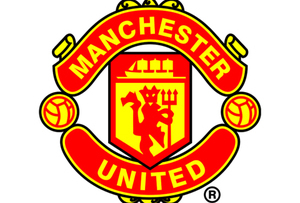 It's the end of an era over at Manchester United. David Gill, who has served as the club's chief executive for a decade, has announced that he plans to step down in a few months' time.
Gill, 55, is to be replaced by the current executive vice-chairman Edward Woodward, who has been credited with the massive uptick in Man U's commercial fortunes in recent years. In the second half of 2011 alone, Manchester United scored a 74% profit rise to £22.3m. Manchester United is also now ranked as the third richest club in the world.
Gill is leaving to focus on his election campaign to win a seat on Uefa's executive commitee as the Football Association's representative. He's not (as was previously mooted) after David Bernstein's role as chair of the Football Association itself. Gill is not cutting all ties with the Red Devils, however, and will remain on United's board.