How to manage change in a fast-growing business
Your company needs to evolve as it takes on more staff and clients.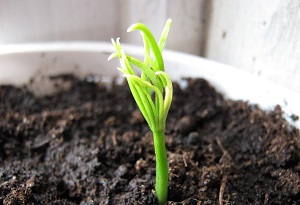 It should go without saying that larger businesses function in a different way to smaller ones, but the transition between the two is a long and complicated road. If you're a small company planning for rapid sales growth and an expanding workforce, you need to gradually introduce more complex processes and management structures – and your own role as a founder is likely to change as the business grows as well.
'When businesses grow everything changes – absolutely everything has to change as you go up,' says Stephen Dann, an entrepreneur and growth coach with the government-backed GrowthAccelerator scheme. 'What works when you're five guys in a basement no longer works when you're 150 people on three floors, or three sites or in three countries.'

Get specialised