How to manage freelancers
We need to stop seeing contractors as an 'add-on'.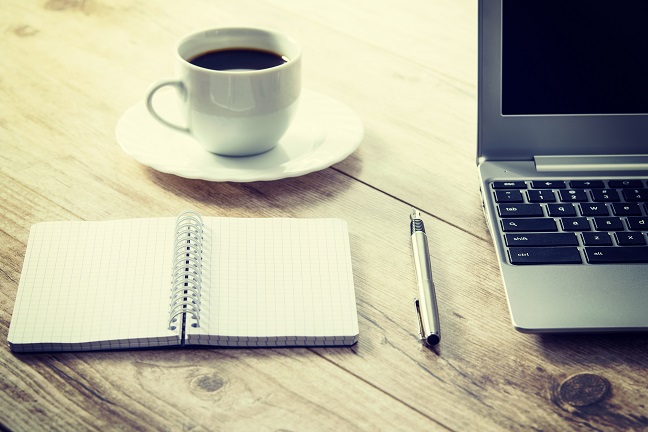 The job for life is quickly becoming obsolete, and for today's market, that makes sense. We are entering a period of work which is more fluid, fast-paced and tailored to the individual than ever before.
A recent report from McKinsey showed that 20 to 30 percent of the working-age population in the United States and the EU, or up to 162 million individuals, engage in independent work. The large majority of independent workers (70%) are getting great satisfaction from working this way.
Why wouldn't they? These workers have the independence to choose projects and employers according to that which suits their skills, availability or interests. Similarly, businesses are able to deploy teams of specialists quickly onto projects - enabling greater innovation and agility than ever before.
Please sign in or register to continue.