How to manage moaners
There they are, spreading doubt and sorrow throughout the office - and they need to be tackled before they drag us all down.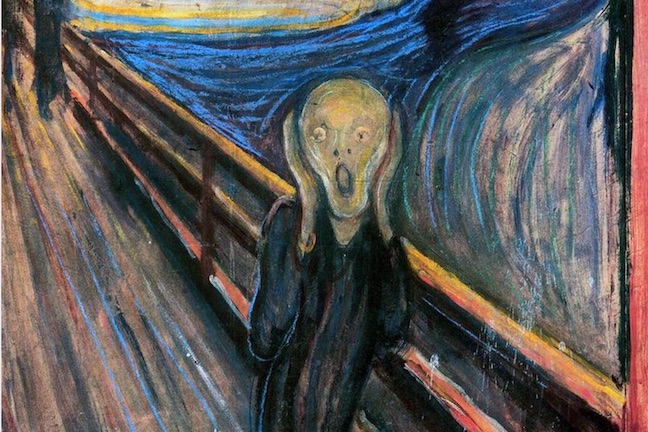 This article was originally published in 2006... and it's just as relevant today.
Think back over your day - have you had to listen to somebody moan?
Did your other half grumble about having too much work to do? Did your boss complain about a difficult client? Or perhaps you were the one to whinge. Everyone has the right to bellyache on the occasional off-day, but the constant and unchecked whining of a habitual moaner is a contagion that can bring down even the strongest team.