How to manage parental leave as a small business
More employees are expecting flexibility at work, so make sure you're well prepared for maternity and paternity leave.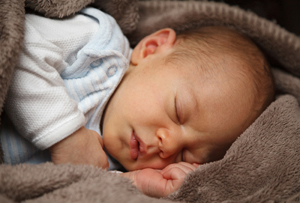 A hefty Equality and Human Rights Commission report last year found 54,000 women in the UK lose their jobs early each year due to maternity leave discrimination. Many employers are trying to improve this – but small firms can struggle with the detail of what's expected of them. So what can you do as a business owner to make the process smoother for everyone involved?
Keep communication open
Kate Cooper, head of research at the Institute of Leadership & Management says, 'The first step in successful parental leave management is to encourage and engage in honest discussion with both the parent-to-be and the rest of the team.' This keeps everyone in the loop.
Ben Black, director of employment benefits firm My Family Care, agrees. 'If you get the culture right then honest conversations are the norm,' he points out. 'And speaking honestly with your manager and colleagues is the absolute key to a successful maternity and paternity transition.'