How to manage people older than you
What does it take to convince more experienced workers to listen to you?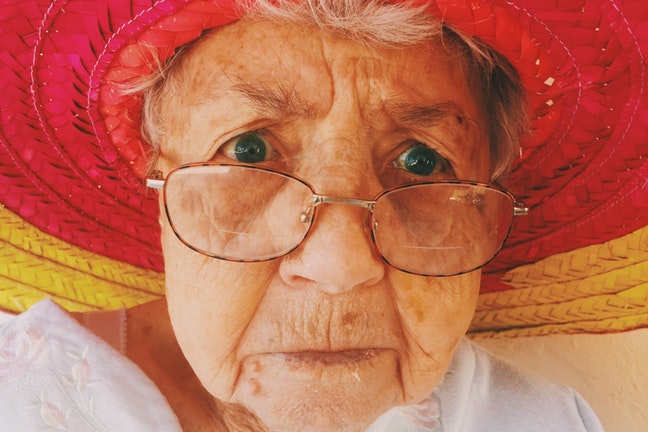 After nearly twenty years of speculation about the imminent rise of the 'millennials', can we finally stop? Millenials aren't coming, they've been here for years, and now they're starting to run the shop.
Mark Zuckerberg has been a poster child for millennial leadership for long enough. Now that the oldest of his generation is approaching the big 4-0, it surely won't be long before large numbers of them rise through the corporate heirarchy to run a FTSE 100 or Fortune 500 company. At that point, it will be time to plug your ears to the deafening prophecies about 'Generation Z'.
In the meantime, if you are a millennial leader or are indeed going to be led by one, you may find this piece from April 2016 useful. It's from 22-year old Jordan Daykin, who co-founded his business GripIt Fixings at the tender age of 13, and successfully pitched on Dragon's Den only five years later.