How to manage personality clashes at work
You can't always change your colleagues, but you can change your actions, says leadership coach Catherine Stothart.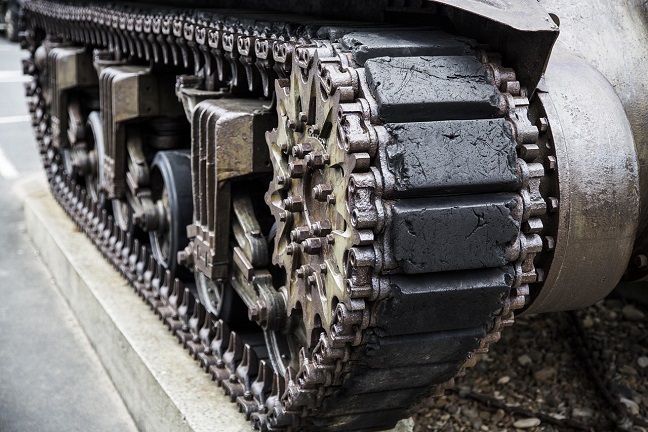 We've all had colleagues we find "difficult" – perhaps the impatient go-getter, the stick-to-the-rules pedant, the excitable attention-seeker or the indecisive procrastinator. It's more than an irritation - personality clashes are the top cause of conflict at work and diversity in personality probably causes more problems than other forms of diversity.
They are also unavoidable. For a start, it's easier to build rapport and mutual understanding with people who are like ourselves, which applies as much to personality as to the more obvious similarities of social class, gender or race.
Without mutual understanding, we judge people by the impact of their behaviour on us, while overlooking the likely positive intention behind that behaviour. For example, someone who delays a decision may be aiming to get the best possible result, not trying to annoy us by procrastinating, yet if we experience it negatively we may respond in kind, resulting in a downward spiral of unhelpful behaviours.