How to manage a product launch
You've got a brilliant new product waiting to be unveiled. It may not be the iPhone, but a successful launch could make all the difference between the product being a hit or an also-ran.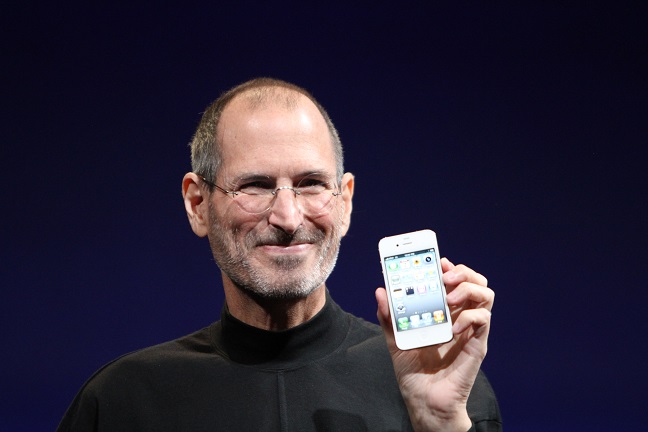 Steve Jobs knew a thing or two about product launches. Of course, it helps when your new product is the iPhone, but even if your offering is more modest in scope, there are still things you can learn.
Here's MT's quick guide to launching a new product, from July 2014. For added razzmatazz, we've included a video of Jobs ten years ago today, when the iPhone first promised to change the world.
---