Managers really don't trust their employees
No, your workers aren't wasting hours on Facebook - at least that's what they say.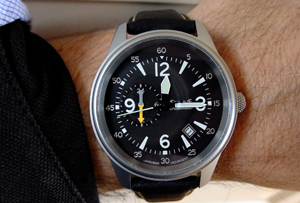 A recent European court ruling caused all sorts of consternation when a judge said employers could read workers' private messages sent via online chat and webmail accounts during working hours. But it seems many employees needn't be worried, since they're on their best behaviour in the office. Or so so they say.
A survey of 1,000 employees working in 'a typical office environment', from productivity firm Nitro, found that not only do managers consistently underestimate employees' productivity levels, but also assume they spend more time mucking around on social media than they really do. Hang your heads in shame, mistrustful managers.
It was the same story when it came to personal admin. Over half of workers claimed they wouldn't spend more than 15 minutes catching up on it while in the office, while 46% of managers predicted personal admin took between 15-30 minutes of an average employee's day. While 75% of managers estimated that phone checking happens at least once an hour among distracted workers, according to employees themselves, half of them only check it once every few hours.