Managing mental health at work
Problems with wellbeing or mental health do not need to limit your career. Here's some advice for employees and employers.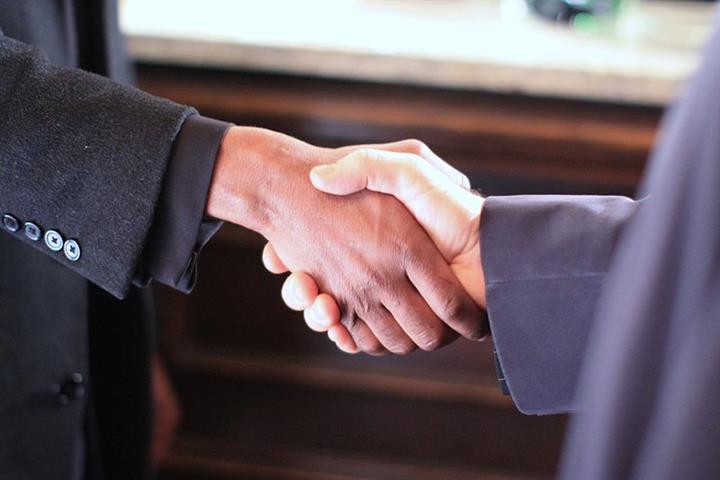 Yes, this is an article about mental health, and no the picture above isn't of someone clutching their head. Unfortunately, mental health (generally preferred over 'mental illness') remains surrounded in cliché. It makes it difficult to write about from a distance, let alone discuss on a personal level with colleagues or employers.
The reality though is that many people find themselves having to decide whether to do just that. According to the government-commissioned Thriving at Work report, 15% of us experience symptoms of mental heath problems at work, while 300,000 people leave work every year as a result of them. The overall cost to employers is between £33bn and £42bn a year.
Mental health problems vary widely in terms of both conditions and individuals' experiences of them, but one thing they all have in common is that you can't just leave them at home when you come to work in the morning.