Managing uncertainty: a post-Brexit guide for leaders
After the year we've had, what will happen in 2017 is anyone's guess. Now would be a good time to hone your tolerance for ambiguity.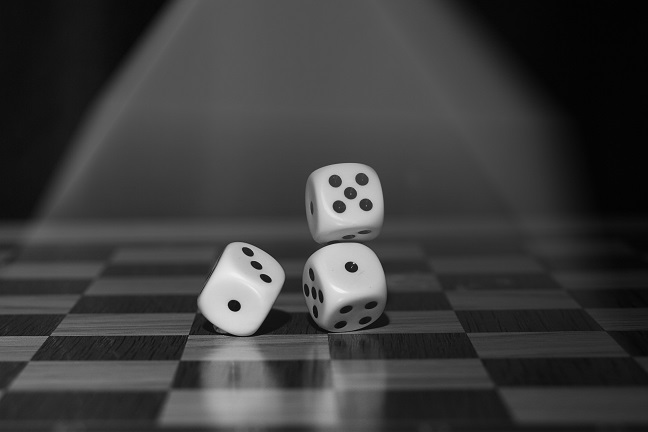 The world is changing in unpredictable ways. Even before Brexit or Trump, businesses were scrambling to evolve under the mutagenic light of rapidly advancing technology.
In such times we gravitate towards those who can offer us certainty, when there is none to give. To survive, we need to turn our backs on the mightily coiffed, buck-stops-here hero leaders who claim to have all the answers, and instead accept that we don't know everything – and that's okay.
Tolerance of ambiguity will be a vital characteristic of leaders in the years to come. Chief executives cannot afford to bury their heads in the sand when the storms of uncertainty hit, because these storms will never cease. Only by learning to operate in an ambiguous environment can they lead effectively.